Turn-by-Turn iPhone Navigation by Google


Rumors are arising that Google are working on a turn-by-turn Navigation application for iPhone and iPod Touch. It's not like the Maps app, it's maybe something simpler to Tom Tom. The app its to be free supported my advertising and maybe donations. So what else would be good? Well some people are reporting that Voice Control may be added to so you can fix a location and then get directions to it. But sadly this may only work for people who are living in the US.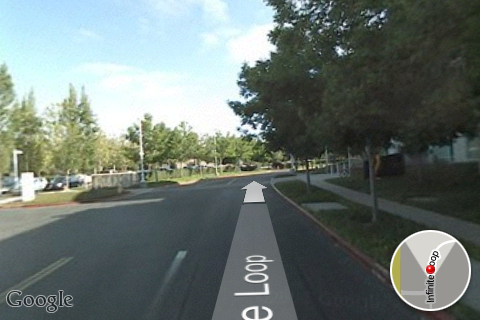 Here is a Screenie of what maybe would look like the application in action, Credits to iSpazio & The iPhone blog.